16.05.2016
Assembling The Highest Capacity Egyptian Chiller
Delta Consturction & Manufaturing (DCM™) partnership with Emerson was featured in the news as DCM™ introduces the first high capacity Egyptian assembled chiller. DCM™'s partnership with Emerson Climate Technologies and the introduction of the first Egyptian assembled high capacity chiller has made the headlines in the news, in which several newsletters have highlighted the success as well as being featured in Emerson's newsletter.
11.05.2016
ASHRAE Cairo EXPO 2016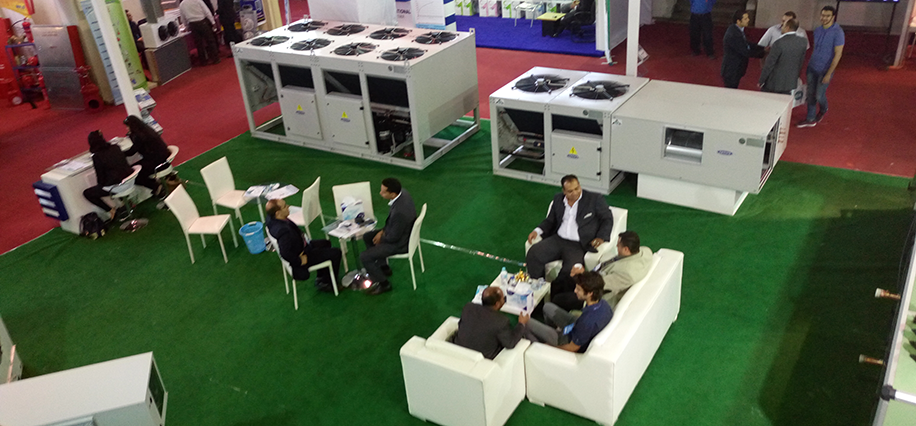 Delta Consturction & Manufaturing (DCM™) sponsors and attends the ASHRAE Cairo EXPO 2016, demonstrating the latest products that have caught the attention of the crowd! DCM™ participated in the latest ASHRAE Cairo annual exhibition, showcasing its latest product developments. This year ASHRAE's exhibition has been a success, signaling growth in the industry. During the event, DCM™ has held discussions in its corner with various industry players to exchange industry insights. In terms of being proactive in engaging the crowd, DCM™ also organized a lottery for water coolers where participants registered at the DCM™ booth for a chance to win; five lucky winners were picked and were awarded free water coolers.